What is a "lost order"?
From time to time a publisher may encounter a situation when a lead won't show up in the system. This may happen due to a technical issue or when a target action belongs to a different partner or payed channel.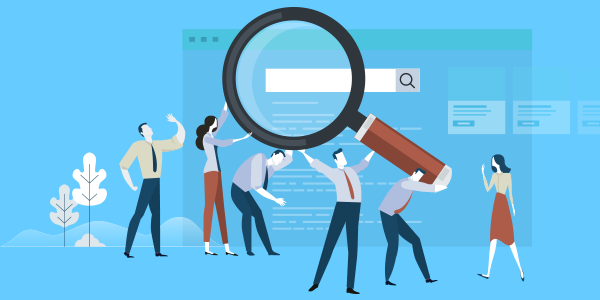 We have a convenient tool for such occasions called "Lost Orders". It allows you to submit data on a purchase or a performed action for consideration.
Saved information on your requests will be available on your personal page. The user-friendly interface will help you quickly track a lead in statistics, see the status and manager comments.
Please note that the tool is made available on request to the tech support.