In the CityAds affiliate network, publishers can cooperate with all major third-party systems working with targeted advertising.
Any user can directly access different targeted advertising systems, but in most cases, these systems will reject "alien" links and redirects. If the publisher wants to post affiliate links to these targeted advertising systems, he will have to face a lot of troubles modifying the ads or, even more, he may be banned.
In order for redirect links of CityAds affiliate programs not to be rejected by third-party systems, we entered into an agreement with all major targeted advertising networks. All accounts registered in the CityAds agent's account can work seamlessly within these networks. In other words, when trusting CityAds affiliate network, third-party systems trust all our customers.
In MyTarget and Google Adwords Agent's accounts, CityAds provides an opportunity to top up your account from the funds available in the account. In other accounts, when registering through our affiliate network, you will get significant discounts and other bonuses for your further work.
Profitable access to external systems!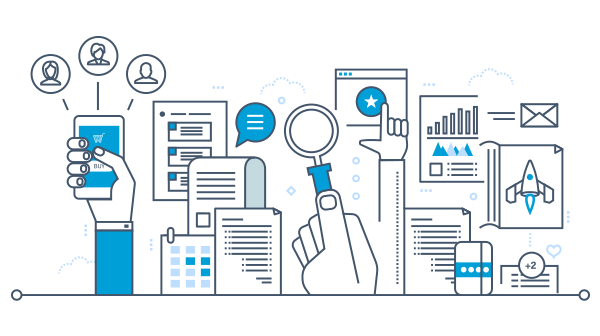 Working with Agent's account in the CityAds network, you get:
Ability to publish our links in your advertising campaigns. Which means that our affiliate network's redirect links will not be rejected by targeted advertising systems
A convenient way to top up your account in the chosen targeted advertising system. If you work with CityAds Agent's accounts, you can replenish your account with one click in your Advertiser profile
All the benefits of partnerships. Significant discounts and bonuses for further work with targeted advertising systems when connected through the CityAds agent account.
How to enable CityAds Agent's account:
To publish links from the CityAds network in other targeted advertising systems, you need to register in our Agent's office of this system. This is performed through CityAds tech support.
You just need to send a request for enabling the selected Agent's office. After that, we'll add your account to the "white list" and adjust your wallet settings.
You can find more details on conditions and bonuses of the CityAds agent accounts here.