01
Quick start
Register. It will take up no more than a minute. The interface is available in 7 languages.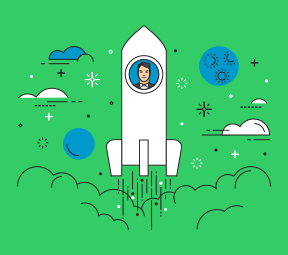 02
Begin work
Choose the offers you like, copy referal links and advertising materials to begin work.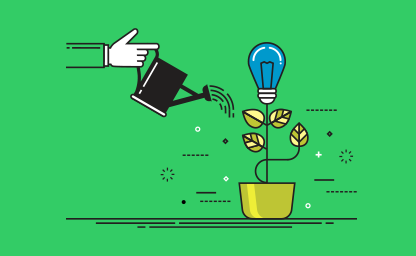 03
Launch
Use different traffic types, our technological toolkit, and earn more!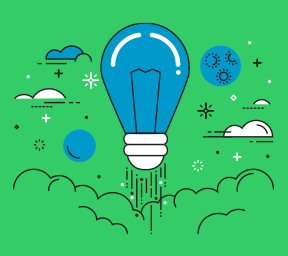 04
Profit!
Keep track of your click statistics, target actions and payment growth online, and withdraw your earnings with any covenient payment method.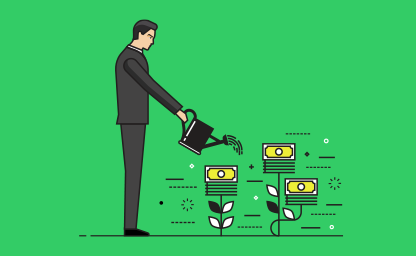 CityAds provides publishers with a wide range of most profitable affiliate program offers.
Working with us, you can easily increase the revenue you get on your websites.
CityAds is a global CPA-network offering you:
Access to a variety of affiliate programs from more than 1000 advertisers from all around the world;
Opportunity to earn up to $35 000 a day on affiliate programs;
Offers in 5 major verticals: game industry, finance, e-commerce, mobile, travelling;
High-end Big Data based tools;
High-quality promotional materials that will attract your customers;
Responsive support;
Detailed and transparent statistics;
Fair payments every two weeks.
CityAds is more than just affiliate programs for publishers. We are one of the leading platforms in our field. Having worked with affiliate programs for seven years, we have accumulated vast experience in CPA marketing.
Even if you have never worked with affiliate programs before, our support staff is always ready to answer any of your questions and offer the affiliate offers that will help you to get the highest revenue.
CityAds is the perfect choice for a publisher:
We share our knowledge and resources, helping you to make decent money on your websites;
We provide publishers with all the necessary technologies and tools to maximize your earnings;
We guarantee fair payments without long delays, unlike other affiliate networks.
Earn with affiliate programs in CityAds.
To get started you need to sign up as a publisher and get access to the offers provided by our advertisers from all around the world. Then select programs best suiting your websites' purpose and audience. After that, all you need to do is to place ads and get a commission for every customer you acquire for the advertiser. To increase the conversion, you can use the smart tools provided by CityAds.
To increase your CPA revenue, CityAds has developed proprietary cutting-edge tools. Using these tools, every publisher can monetize their website and make decent money. We use Web Retargeting and Bid Data analysis to show users only what they really need and what interests them most, ensuring high sales.
Web Retargeting. Retargeting reminds users about the goods they have previously viewed but not bought. Up to 70% of such users return to the online store and make a purchase.
Email Retargeting. Our Email Platform sends out personalized emails to users reminding them of their "abandoned carts" and viewed products.
Dynamic Pages. A user who visits a dynamic page sees the content generated specifically based on their interests.
Live Product Base is a real-time catalog of online products. Using it, you can easily create an online storefront, a price comparison website or an aggregator of goods and services.
Banner Rotator. The system automatically generates and displays banners that would be most interesting to the user.
Feeds or coupon and goods uploads. Feeds also use the retargeting technology, showing the most interesting the products for the user.
Join our community and get a decent income with affiliate programs. Sign up to the CityAds CPA network and start earning on your website today.