Big Data in business is the sniper-like accuracy of your advertising. We offer your business to increase the advertising accuracy with the help of CityAds unique technology based on big data analysis.
Advertising calculated "for a wide audience" is too scattered and in most cases does not encourage users to immediately purchase the product. In business, as in sports, it is the result that matters, not the number of attempts. Targeted advertising is like the top goalscorer on the playing field, scoring a goal with every shot.
Accurate targeting based on the big data analysis is essential for online stores with a large selection of products. Advertising of the store itself is ineffective in this case. Users should see specific products that will attract their attention (for example, if they are related to their hobbies and interests, meet their needs and lifestyle). And modern big data technologies enable you to do this easily.
In CityAds, precise targeting is achieved through recommendation system that uses high-end proprietary solutions: the DMP platform that collects and analyzes data from 17 billion sources, and Live Product Base which is a constantly updated database of products presented on the net. The combination of these systems in a single technological complex ensures the maximum conversion of advertising materials.
Recommendation System
Using the CityAds recommendation system is the key to accurate ad targeting. It selects products for each user based on the data analysis of his or her interests, preferences and activity in online stores. As a result, each user sees the advertising banners with exactly the goods they are most likely to buy. The main source of data for this system is the DMP platform.
Solutions used in the recommendation system also include retargeting that reminds users about their incomplete orders and abandoned carts in online stores, or about the goods from their wishlist.
Big Data in business: sniper-like accuracy of your advertising.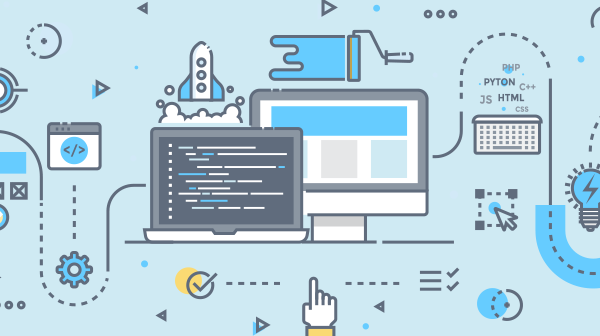 DMP (Data Management Platform)
Data Management Platform (DMP) is a unique CityAds development unparalleled among other affiliate networks. In addition to information from the advertiser's website, it collects data from 17 billion sources, such as social networks, online adverts, search information, external providers and many other online and offline sources. By analyzing the collected data, the DMP-platform creates a detailed portrait of the most loyal and profitable customers for your business.
The DMP platform collects and analyzes the following data:
information on purchases, travel, financial services;
interests, preferences, lifestyle, social activity;
geo and demographic data.
Knowing the key characteristics of the users bringing to your business the main share of revenues, you will be able to attract exactly these people. The big data technology will help you get to know your target audience more closely, fine-tune your advertising campaign and get new profitable customers.
DMP-platform stores huge amounts of data for its email platform, recommendation system, Dynamic Creative Optimization system and analytics platform. Your business can use the full potential of the big data analysis technology for its advancement and development.
Live Product Database
The Live Product Base system is a huge and constantly updated database of millions of products sold on the Internet. Information is received only from the most reliable sources: XML-catalogs, HTML-parsers, DMP and browser plugins. Most popular products are updated once a day, and the top 10 are updated hourly.
In addition to collecting and analyzing products data, the LPB platform also structures it, bringing it to a common format. The system provides comprehensive information for each product: technical specifications, delivery conditions, availability in the store, etc.
With Live Product Database, you can:
Analyze the popularity of various goods and their categories;
Keep track of new trends;
Create websites and applications for working with online stores;
Increase customer loyalty to your business based on accurate data analysis.
Start advertising campaigns with a new level of accuracy. Sign up to the system as an advertiser and get an advantage with the help of large data analysis technology.