The CityAds CPA network provides publishers with a variety of useful tools to drive and analyze traffic. One of them is Conversion Postback - instant notifications about targeted and accounted actions performed for selected affiliate programs. With their help, you can carry out a detailed analysis of your conversion data.
Conversion Postback is Get or Post requests initiated on your server immediately when a conversion is registered in the CityAds system after the action is completed. They contain information on a certain set of parameters that you specified when creating your Postback.
Track your conversion in real time.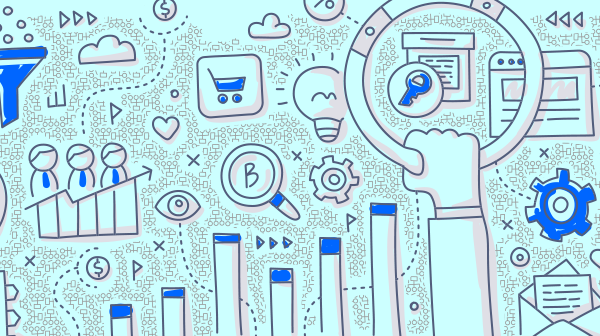 Using Postback, you can receive:
Notifications both about leads and actions/sales;
Notifications only about leads;
Notifications only about actions/sales.
Depending on the filter settings you choose, notifications will arrive either for all connected offers, or only for those selected from the list. When creating Postback, you need to select the variables you would like to receive from our system.
Using Postback, you can find out:
Affiliate program ID;
Affiliate program name;
Postback ID;
Postback name;
Content of subaccounts;
Total cost of the order;
Type of action (CPL, CPA);
Target ID (target identifier in the affiliate program);
Target name (according to the terms of the offer);
Payment ID;
Amount of payment;
Payment currency (publisher's account currency);
Click ID (to track ad traffic);
Click time;
Action time;
Action IP;
Country of the user that performed the action;
Device type;
Lead ID;
Open commission;
Order amount (confirmed by the advertiser).