Internet coupons are one of the most effective types of online advertising. Posting information about good buys, the advertiser will definitely attract buyers with big discounts or will be able to inform its future customers about the new business.
Coupon websites always attract users. And it's quite understandable: who doesn't want to save some money or to get a gift. CityAds provides webmasters with access to the most popular coupon feeds.
Internet coupons will help attract users.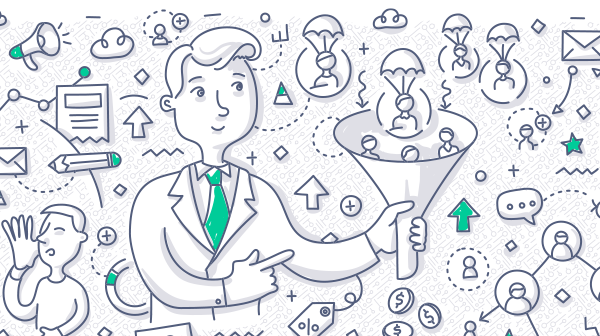 Coupon feed is the file containing detailed up-to-date information about promo codes and offers affiliated to the CityAds network. Posting favorable discount and gift offers give you an excellent opportunity to earn on your site more.
All the user has to do is to click on the coupon of the desired product or service and go to the advertiser website where he will buy the products with a discount, while you will get your reward for the sale.
CityAds affiliate network provides publishers with the set of tried and tested and up-to-date coupons. You can adjust the filters to select what you would like to publish on your website:
a promo code,
sale,
a free delivery,
a gift in addition to the order.
A promo code is set of symbols that the user enters in the special field in the cart to get a discount. The promo code feed states the promo code itself, its duration period, the name of the shop and the affiliate link following which the user will get the set of symbols in iframe.
For promo offers, the feed will contain affiliate links to the promo pages with the publisher's embedded code in them. For example, going to the promo page of a clothes store where the visitor is offered to buy all items with the discount of 80%.
To start working with CityAds coupons, you set up the feed convenient for you: using filters you select the type, status and category of promo offers.
After the set up is complete, you get a link to the API-method responsible for getting information about coupons. What remains to be done is just to add our feed to your website, and it will be updated with new data on promo offers on the advertiser's website.